Travel : Bumbershoot
Bumbershoot will be held in Seattle Washinton. Here are a few tips and tricks that will help you plan your travel to the destination.
By Air:
For those planning to attend the festival from overseas locations Seattle–Tacoma International Airport will be the nearest airport to the music festival. Boeing Field can be a great option too for local and domestic flights.
By Train: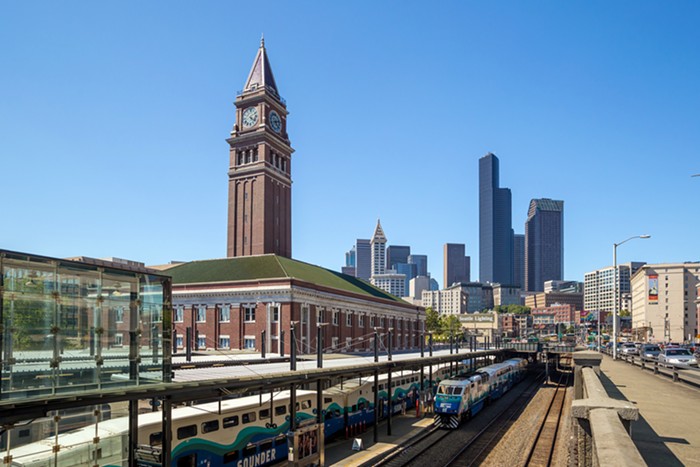 King Street Station is the nearest station to the festival site and can help you plan an easy transit from neighboring locations around Seattle.
By Metro: 
King County Metro offers many regular routes that run to and from the Seattle Center and surrounding areas. Please see the Metro Trip Planner for routes that service the Seattle Center. Please remember the Sunday schedule (reduced service) will be in effect on both Sunday and Monday of Bumbershoot, due to the Labour Weekend holiday.
By Monorail:
Ride the Monorail! The Monorail runs daily every 10 minutes between Westlake Center and Seattle Center. For more information visit the Monorail website.
By Bus:
The festival doesn't provide any shuttle services as the transport facilities of Seattle serve efficient enough to reach the festival site which is located inside the city premises itself. Check out bus schedules here if you wish to plan your way to the site via bus
Check out Map to have a clearer understanding: