Discovery: Electric Zoo
In the world of metropolitan festivals, Electric Zoo Music Festival is the face of New York when it gets into animal mode to the rhythms of electronic music. Since its debut in 2009, the festival has gained the reputation of being one of the best electronic music festivals of the world averaging upto 85000 visitors every year. Artists like Armin van Buuren, Deadmau5, David Guetta and Ferry Corsten have given constant performances in here and have regarded it as one of their favourite festivals to perform too in terms of the vibe and the energy of the audiences.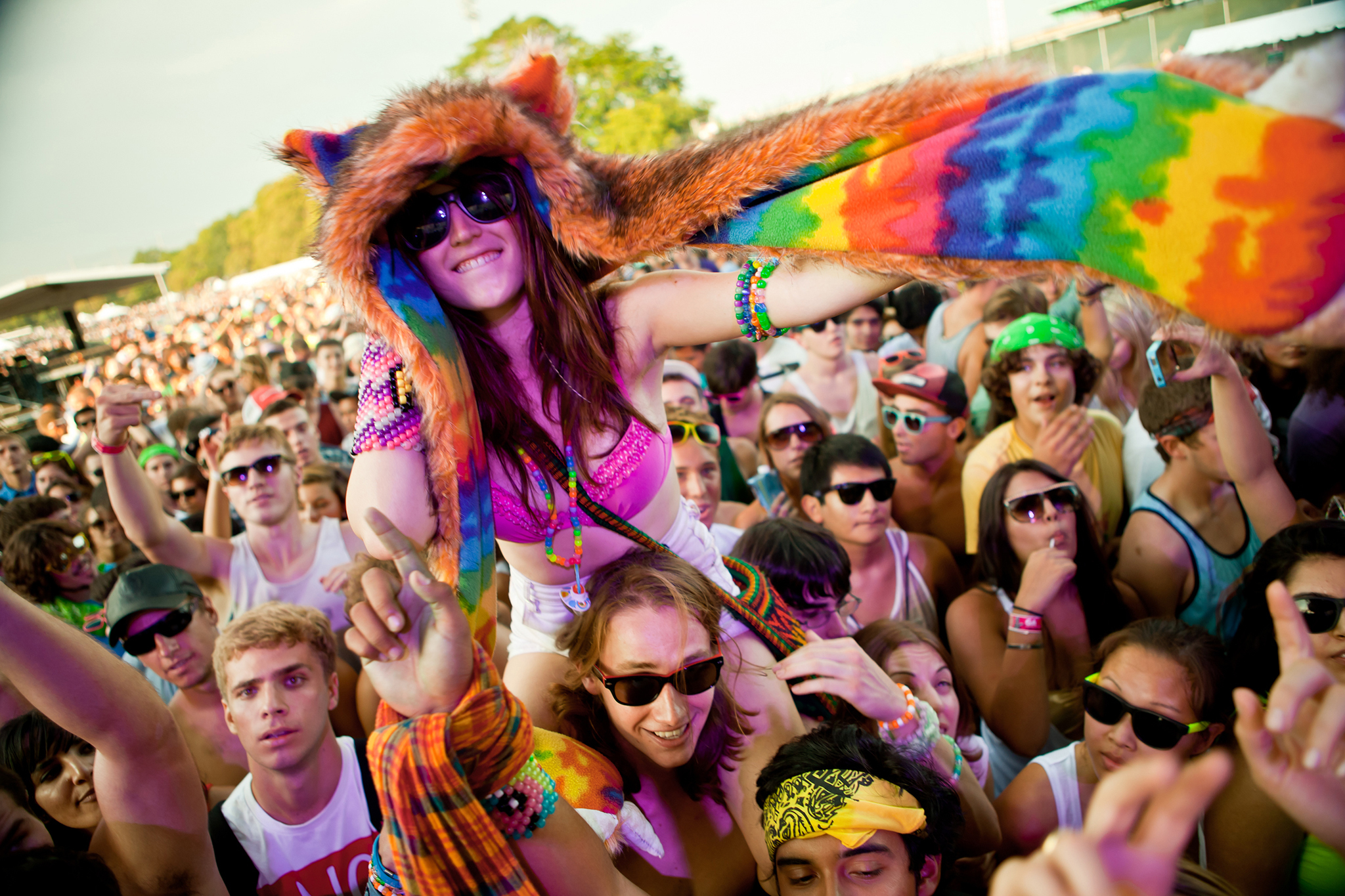 Held at Randall's Island the festival is held on a lush green park which contributes to the morning and afternoon vibes besides the gloriously bright and colorful light. And equipped around the festival ground will be tons of food stalls which consist of some of the best food trucks from all over New York. So if you are one of the few who considers food an important part of a music festival then Electric Zoo will not disappoint you. There is no camping involved in the 3-day program which makes the festival best suited to New Yorkers, however, there are plenty of hotels and hostels scattered all over Randall's Island and the rest of New York and Jersey.
The stages and the corresponding line-ups of the festival are designed efficiently to keep you surrounded by people of your taste of music and when the speakers are booming some of the best electronic tracks from the finger tips of the best DJs from across the globe it's quite evident you will end up finding new people to dance with.
The festival is scheduled every year on the Labour Weekend of September and edition 2017 will take place from September 1 to September 3. So if you are seeking a break from the monotony of the professional New York life, Electric Zoo will provide.