Discovery: Lockn Festival
Arrington is a very quiet and serene farmland located in Virginia. Amidst the advanced and enriched time of 2010 the census recorded a population of 708 and to give an overview of the township, the place contains just the one lodging location in the entire city. So, in other words, Arrington is one of those few places which has not been a victim of ugly urbanization. Which is why it serves as a pretty awesome festival location and it is a host to a Music Festival in the last week of August which is known all over the globe as Lockn festival.
In the first glance, keeping considering the crowd appearance Lockn festival might look as a country festival except that it totally isn't. However, any country lover might put it next to his list of favourites after his country festival because the vibe and energy level is sort of similar. Lockn festival features rock and other kinds of live performable music and in the growing traditions of the festival improvisational and jam tracks have become a signature performing style of the festival.
Notable music groups like  Furthur, Trey Anastasio Band, Gov't Mule, Widespread Panic featuring John Fogerty, The String Cheese Incident featuring Zac Brown, and The Black Crowes have taken stage in Lockn Music Festival and have put forward their positive comments relating to music discovery and when it comes to collaborating with new talent.
Apart from the music Lockn is also popular amongst festival goers for the sporting activities and games. The camping terrain has a trend amongst cyclists and that is one prime reason for many to visit the festival. Apart from that you also get to swim, engage in yoga and wellness or simply chill with other campers around nature and surrounding trees.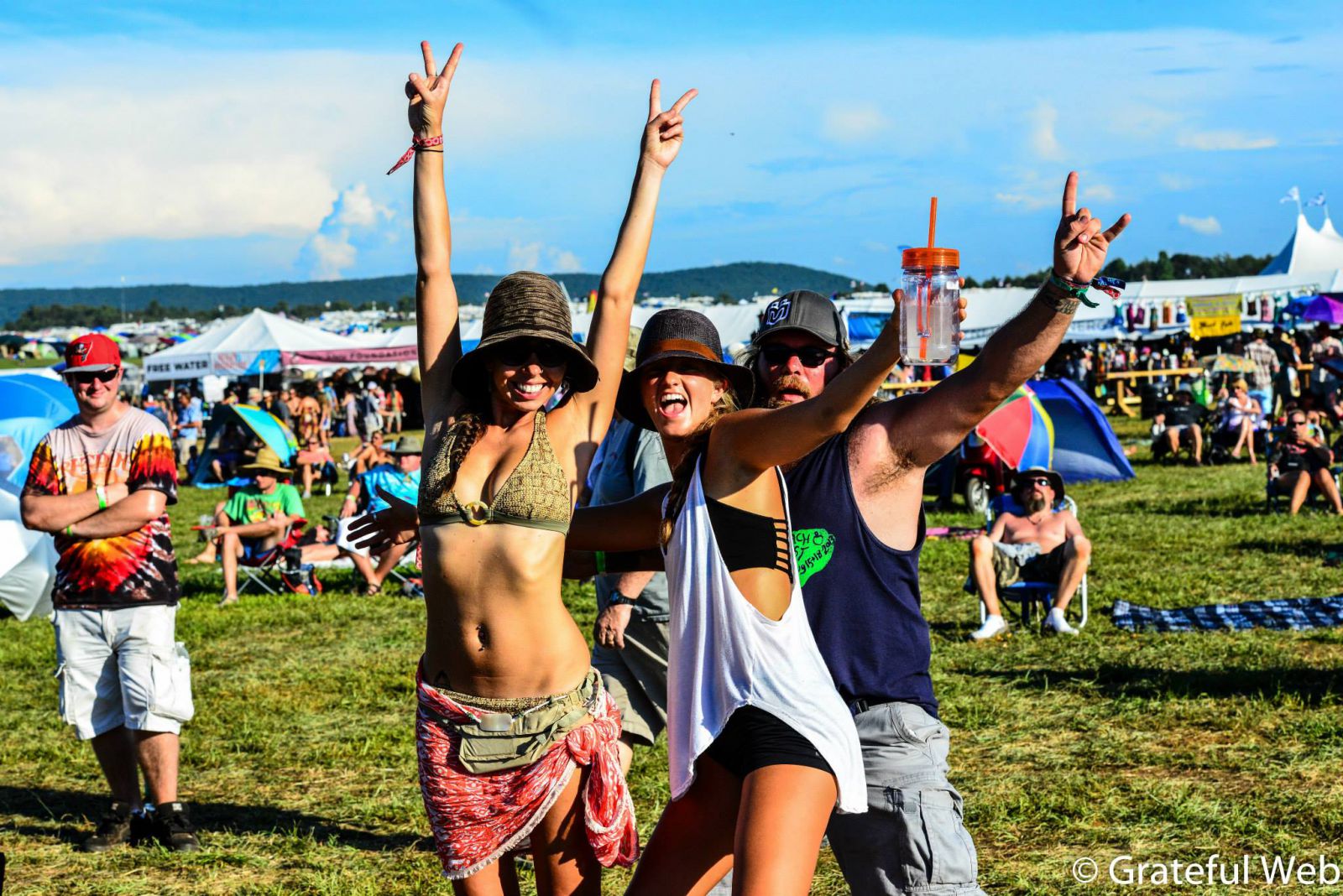 24 August is the date and Arrington Virginia is the location and Lockn in the name!